In Memory
William Ray Jennings VIEW PROFILE
William Ray Jennings
Our baby brother, William Ray Jennings passed away unexpectedly on January 2, 2015 in Reseda, California. He was born March 25, 1954 in Salt Lake City, Utah to Elnora and Wash Jennings. He was the youngest of ten children. He graduated from South High School on June 1, 1972. Ray played football, ran track and was a great dancer in the school's dance concerts. He graduated from Westminster College May 1, 1976 with a B.S. degree majoring in Behavioral Science and minoring in Speech/Theater. He moved to California about 30 years ago.
He leaves behind a son, London, sister Elizabeth Cameron (Tom), brothers Issac of Reseda, CA, Junero (MaryAnn) of Van Nuys, CA and Jeremiah (Annette) of Little Rock, CA, aunts, uncles, cousins, nieces, nephews and special friends: Wayne and Greg Hopkins, and Ron Barber. He was preceded in death by his parents, sisters: Maple Lee, Alice Elaine and Darlene Jennings, brothers: Tommy and Melvin Jennings.
Gravesite services were held February 19, 2015 at Memorial Estates, Salt Lake City, Utah. Memorial services will be held Monday, March 2, 2015 at 12 noon at Calvary Baptist Church.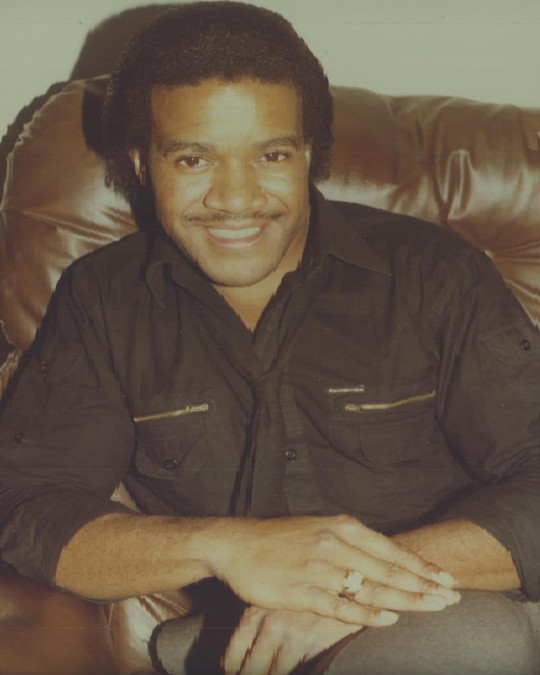 Click here to see William Ray's last Profile entry.